Please find below a sample of some of the different roof walkway projects we have undertaken over the years. Some are big some are small, all are great!
The examples include:
If you require any further information please do not hesitate to contact us on the details below.
A variety of other aluminium walkway and access projects can ve viewed on our Alifab website page.
GATEWAY THEATRE OF SHOPPING
Gateway Theatre of Shopping
Umhlanga Rocks, North Coast , KZN
Installed – 2001   –   Kliplok 700
Length – 473m
Width – 600mm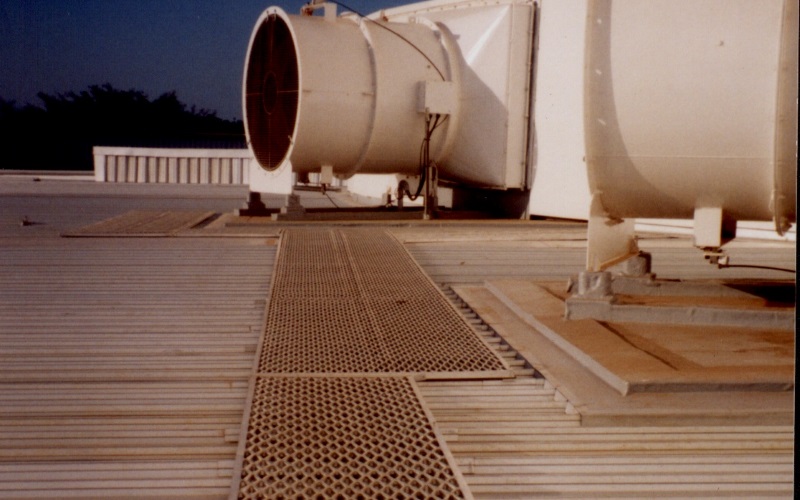 King Shaka Airport
Ballito, North Coast , KZN
Installed – 2009
Length – 300m
Width – 600mm
Pepcor Warehouse
Brakenfel Cape Town
Installed – 2018   –   Kliplok 700
Length – 125m
Width – 600mm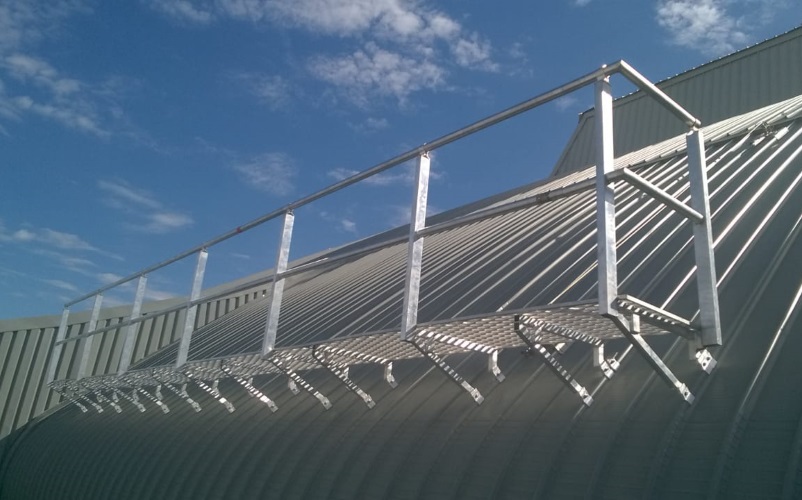 STATS   SA
Pretoria, Gauteng
Installed – 2015   –   Brownbuilt 406
Length – 714m
Width – 600mm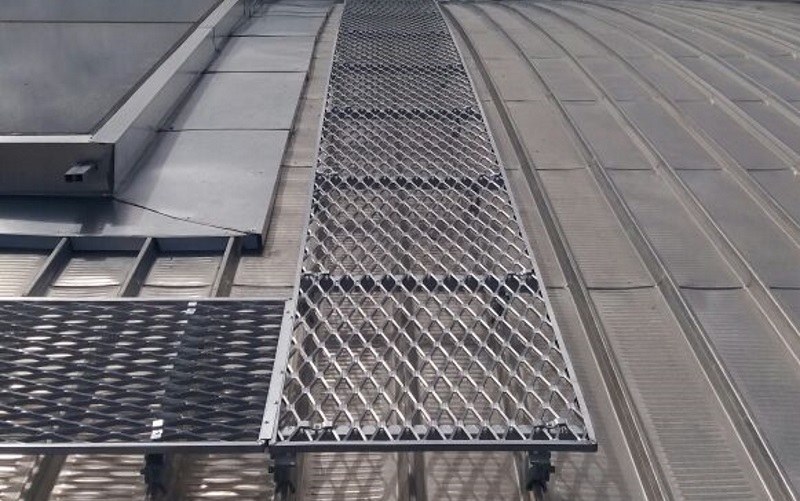 LMM  Roof Walkway Projects
Pietermaritzburg, KZN
Installed – 2011   –   Kliplok  406
Length – 140m
Width – 600mm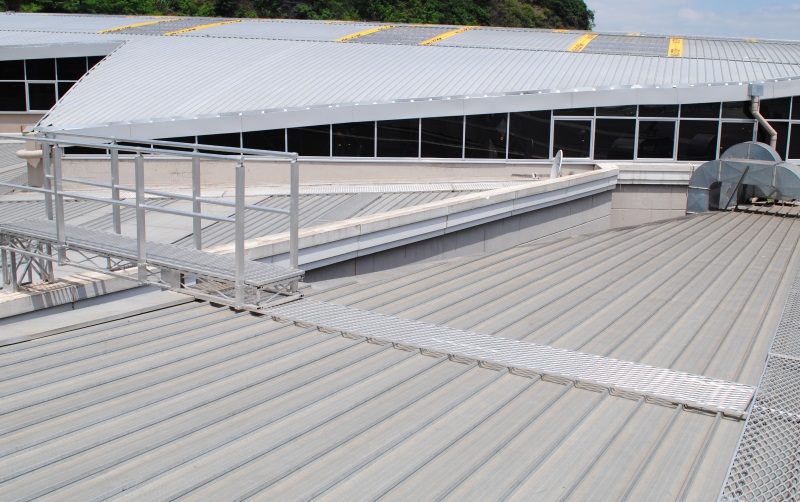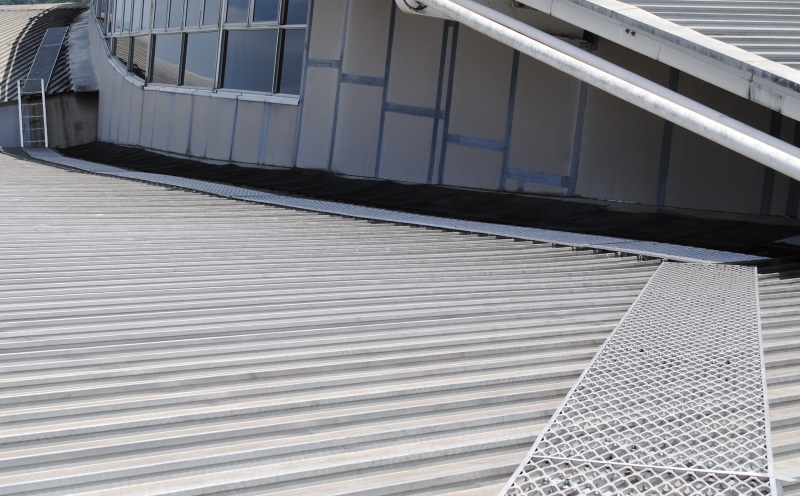 DGB
Wellington, Western Cape
Installed – 2015   –   IBR / Corrigated
Length – 1217m
Width – 300mm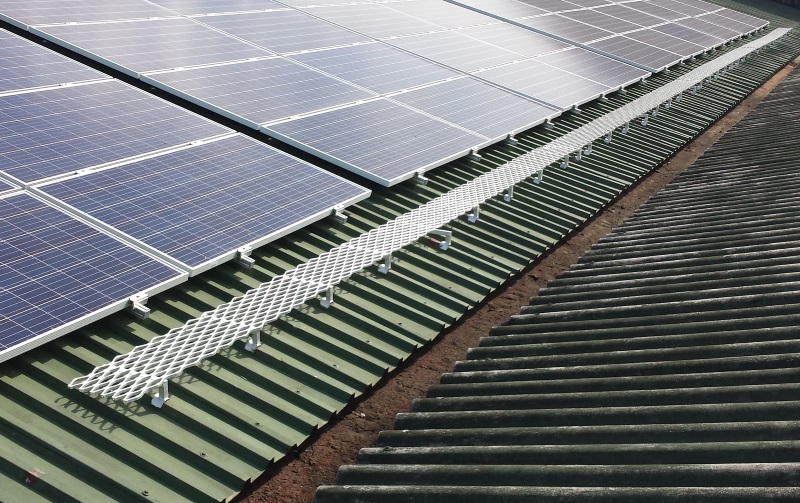 BALLITO MALL
Balliro, North Coast, KZN
Installed – 2016   –   Kliptite 700
Length – 917m
Width – 600mm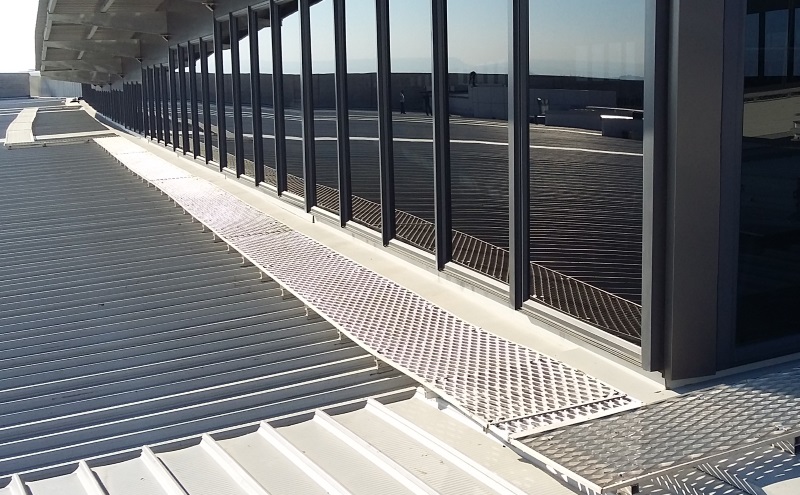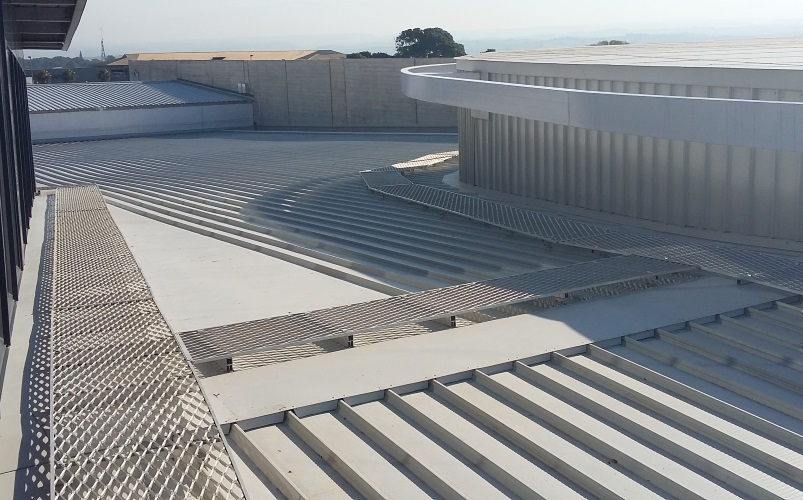 BMW
Pretoria North, Gauteng
Installed – 2017   –   Safloc  700
Length – 670m
Width – 600mm
UMLAZI STADIUM
Durban,  KZN
Installed – 2   –   Kliplok 700
Length – m
Width – 600mm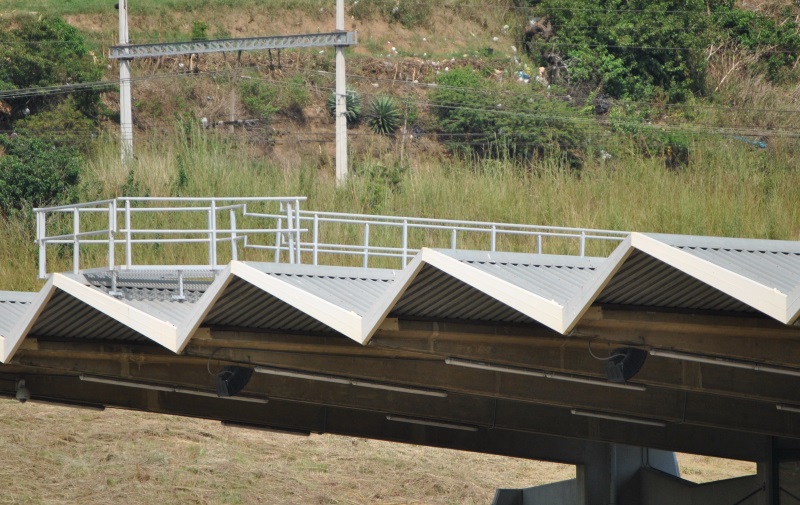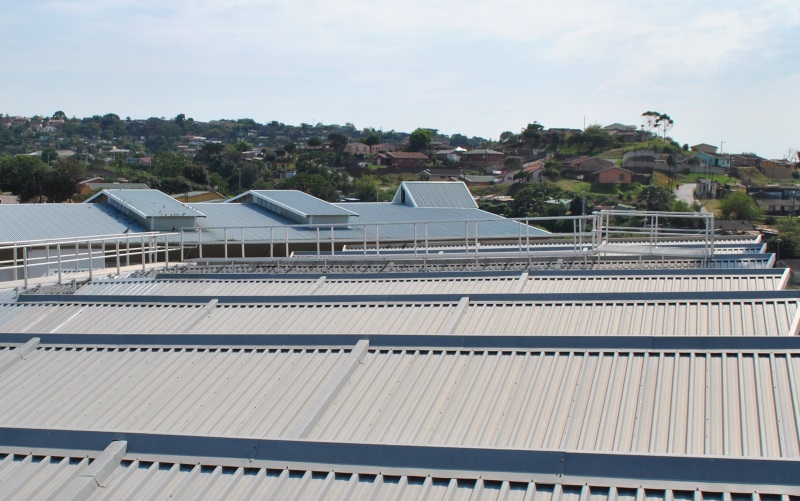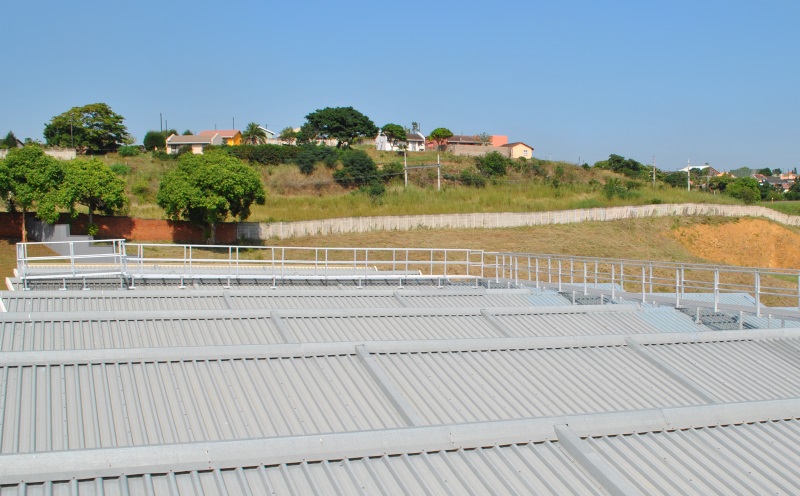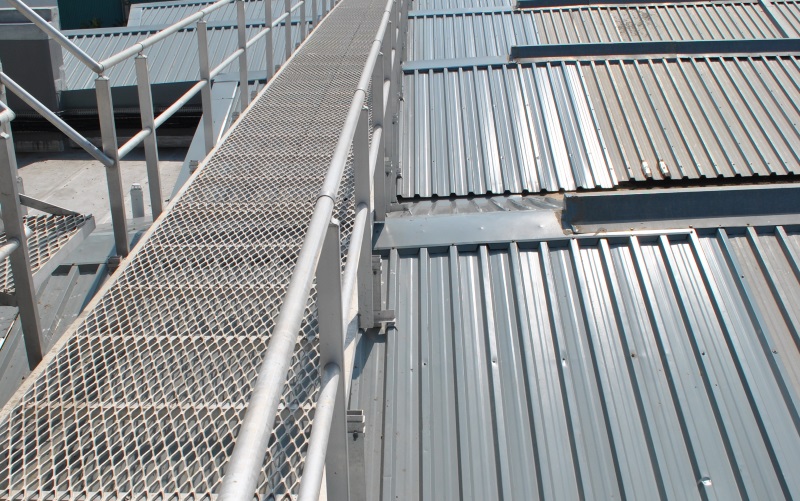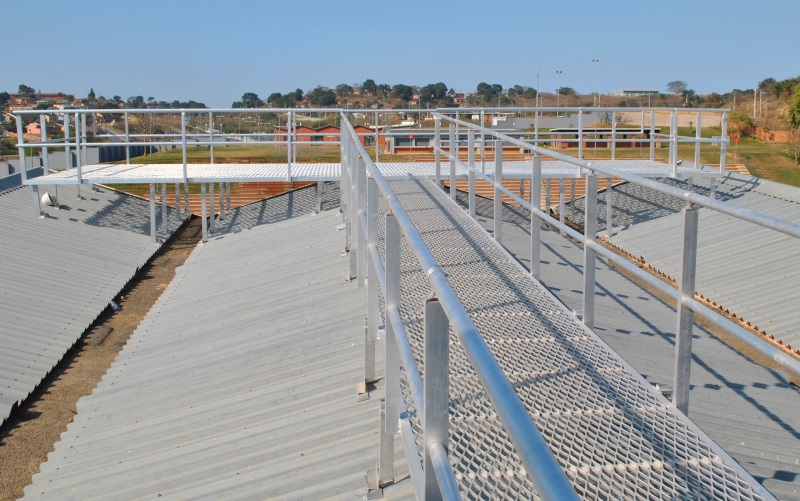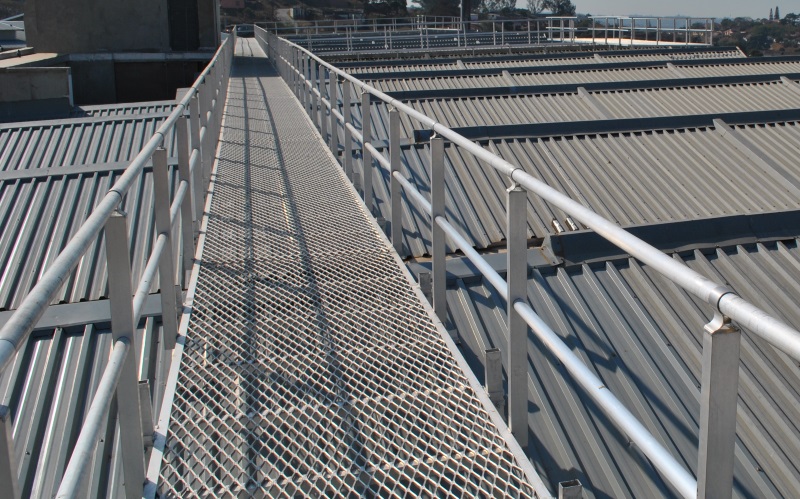 ROOF GRIP ACCESS SYSTEMS
Manufactured by:
Alifab
43 Yarborough Road
Mkondeni
Pietermaritzburg
KwaZulu Natal
South Africa
Tel: +27 (0)33 3869291